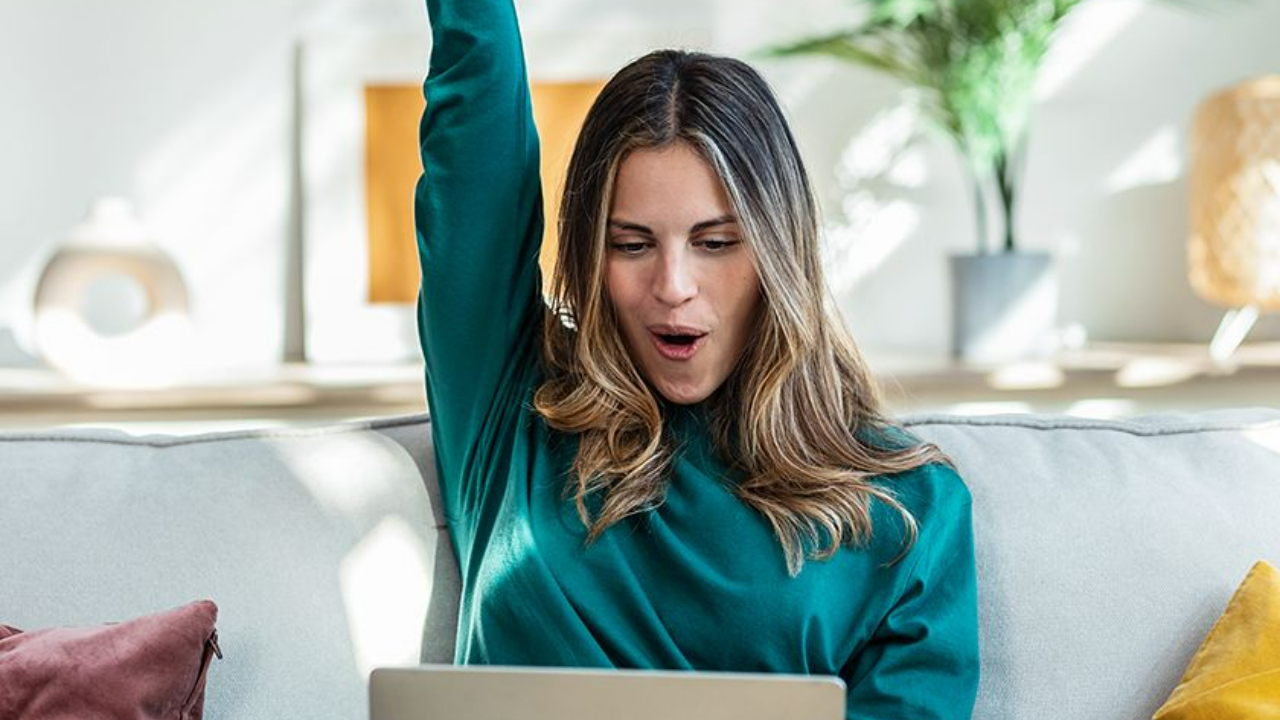 How Do I Find School Contracts??
Nov 14, 2023
3 Ways for SLPs, OTs, and PTs to find schools to contract with.
Are you an SLP, OT, or PT that has decided you want to work WITH schools but not FOR them?
The BIGGEST question I get as a contracting coach is, "How do I find schools that are willing to contract with me?"

Although...
Continue Reading...