How Do I Find School Contracts??
Nov 14, 2023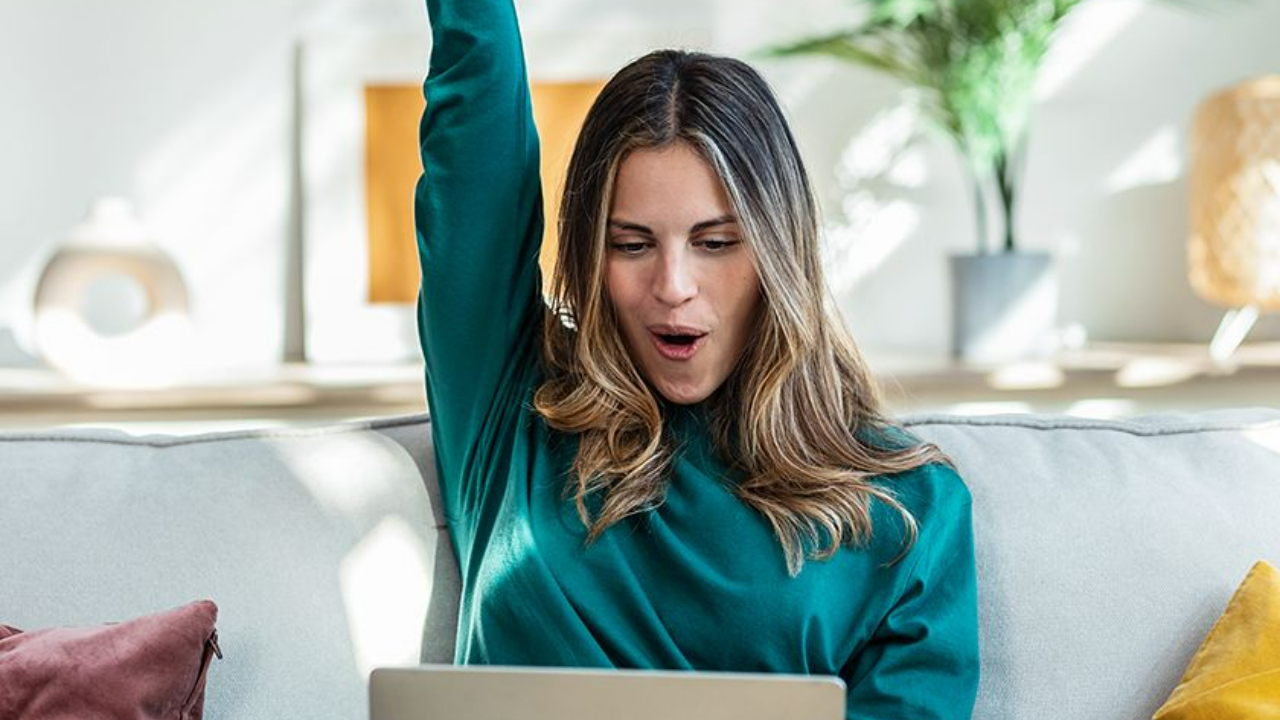 3 Ways for SLPs, OTs, and PTs to find schools to contract with.
Are you an SLP, OT, or PT that has decided you want to work WITH schools but not FOR them?
The BIGGEST question I get as a contracting coach is, "How do I find schools that are willing to contract with me?"

Although each district in each state is a little different, I am going to summarize some of my main tips for identifying where to find school contracts!

Let's do this thing!

First--for those of you who don't know me, my name's Elise. I'm an SLP that worked in executive in management roles for several staffing companies until I became burnt out and the opportunity to directly contract fell in my lap. Fast forward several years and I'm directly contracting with schools and am earning what I want to earn--while still having control over my terms (such as my no-contract Friday).

I train on this further but something to know is that most school contracts start with a conversation between yourself and a "decision maker" (typically someone that oversees special education services within that district).

BUT before you start finding those decision makers, submitting documents, and putting yourself out there, you have to know where to look that will be the best use of your time and most likely to lead you to a school with a need.

Here are the top 3 places that myself and my customers have found schools to contract with ⬇
Job Boards
Job boards like Indeed, LinkedIn, or state-specific teaching boards can really support you in learning what districts still have vacancies.

I would NOT actually apply for these positions if you want to contract (HR typically isn't involved in contracting) --but instead I recommend you find the district special education department, call them regarding the vacancy, and offer your contract solution.
RFP and Bid Listings
People--there is not enough space in this blog or energy in my fingers to go into depth of the different types of bids and how each district does them differently-- so I'm going to make this brief, although I know we are peeling off a lid to Pandora's box with this one.

An RFP is essentially a different way a district finds contract providers/companies. There's typically a "request for proposals or bids" posted with a deadline and this is where different contract companies (yep, that's you) can submit a bid to work with the district.

Usually these are posted on websites, like BidNet, OR if you contact a district that uses an RFP (usually our big districts and then they're common in states like TX), they can let you know when there will be another one open for you to submit a bid on.

With that said, often there are schools that have a closed RFP but still are understaffed, SO don't let a closed RFP discourage you from reaching out to a district.

I'm going to moonwalk away from this topic before we all get overwhelmed BUT know that I do have resources that I will link below to support you with it.
Putting Yourself Out There: to friends, to colleagues, to the world.
Let me tell you the "lowest hanging fruit" of a school contract--the easiest to obtain-- is typically an educator friend, fellow colleague, etc. directly connecting you to a school with a need.

This is your permission slip to make a post on social media, to reach out to your graduate class, to ask your teacher friends if their district is well staffed, and to let everyone in your space know that you are currently accepting contracts for the school year. Reaching a school through a "connection" is one of the least intimidating ways to approach a district and an awesome way to start your contractor journey!


Want additional support? I offer resources (including a free school contractor checklist), materials like modifiable contracts, trainings, and 1:1 coaching to support SLPs, OTs, and PTs navigating the contractor journey.

Check it out here: The Therapist Support Network

Happy searching! I'm toasting you on that first step to putting yourself out there!

♥ Elise